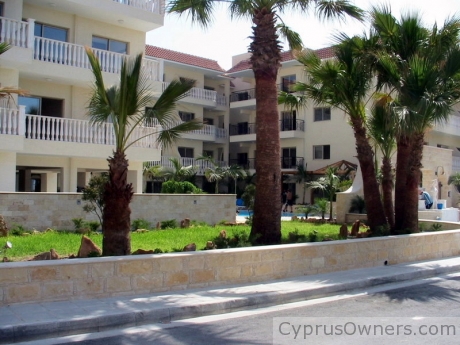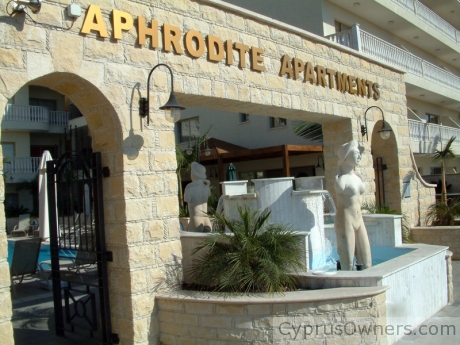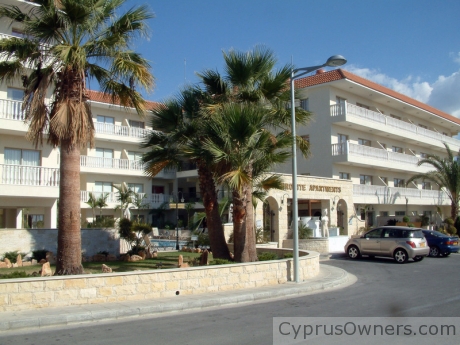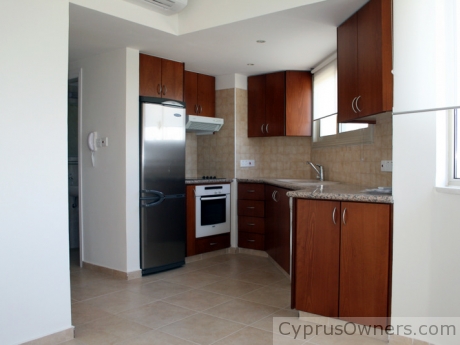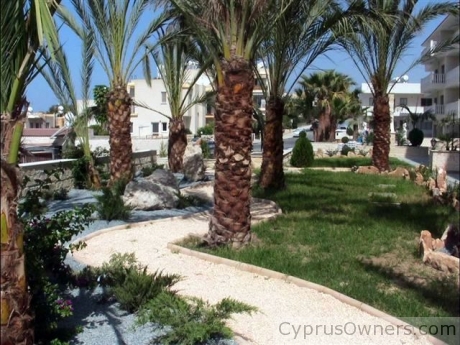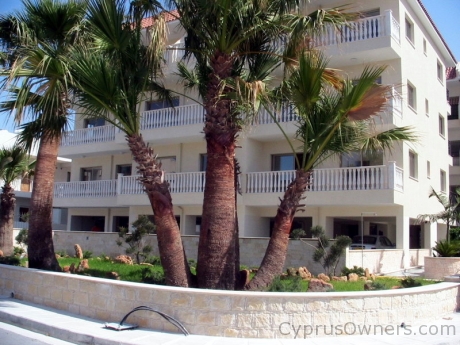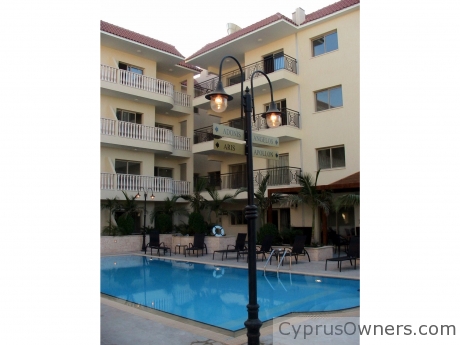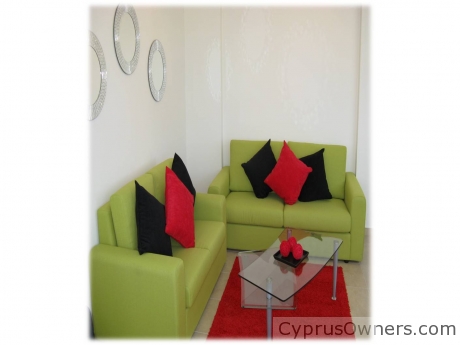 ---
Description
About project: built in 2008, in January 2013, sold 94 percent of the project.
It includes: 71 apartment, hair salon, gym, swimming pool, underground parking for residents and outdoor parking for guests, lift in each building.
look at the reference Distance: directly at the outskirts of Paphos-Geroskipou.
Everything you need nearby (supermarkets, banks, services, etc.), 5 minute drive to Paphos Centre 12 km from Paphos airport, 3 km from the sandy beach and 2 km from the tourist area in Paphos: Aqua Park, karting, pejnbola, mini golf course, tennis courts and a sports town, lunoparka, etc.
2.5 km from the American Academy 16 km from Aphrodite Complex is interesting and attractive, both for the investment buyer in order to lease the same for permanent residence.
Perfect for mobile people, leading business in Cyprus, the proximity of the location to the airport.
Is located in the Centre of the suburb, but in a quiet location.
Many of the apartments have sea view.
---
---
Property Plans
---
Location
8021, Paphos (Pafos), Paphos Region, Cyprus
Address
Ippokratous, Object name: Aphrodite aprt, House: Apollon kourt, Flat: 201
---
Price
For Sale
69 500 EUR Total
≈1 178 EUR Per meter
---
Main features
To shops
Walking distance
---
More features
Veranda, balcony square (m2)
0
Availability
Not furnished
Available for inspection from
22.11.2013
Available for sale from
22.11.2013
---
Public contacts
For more information of the Owner you have to
register
on the site or login: